Our Mission:
As women it is often hard to find our tribe, a group of friends, or even that one friend who will always be there for you. There has been a stigma attached to women for too long and we are trying to break that. This community of women is here to build each other up, support each other through hard times, and constantly bring about the best in the world.
We are here for each other in ways that others cannot be, be it online, on the phone, or on our weekend retreats. We hope you will join us soon. Whether you are single, married, divorced or widowed there is a place for you here. We are moms, fur-moms, working women, stay at home women, work from home women, all to give you the support and guidance you need to help make a positive impact on those around you.
Amy Poelher once said, "Find a group of people who challenge and inspire you, spend a lot of time with them, and it will change your life."
Our mission at WAE is to change your life for the better so that you may find your "girl tribe" and change others lives in the process.
Photo Credit: Hazel Grace Photography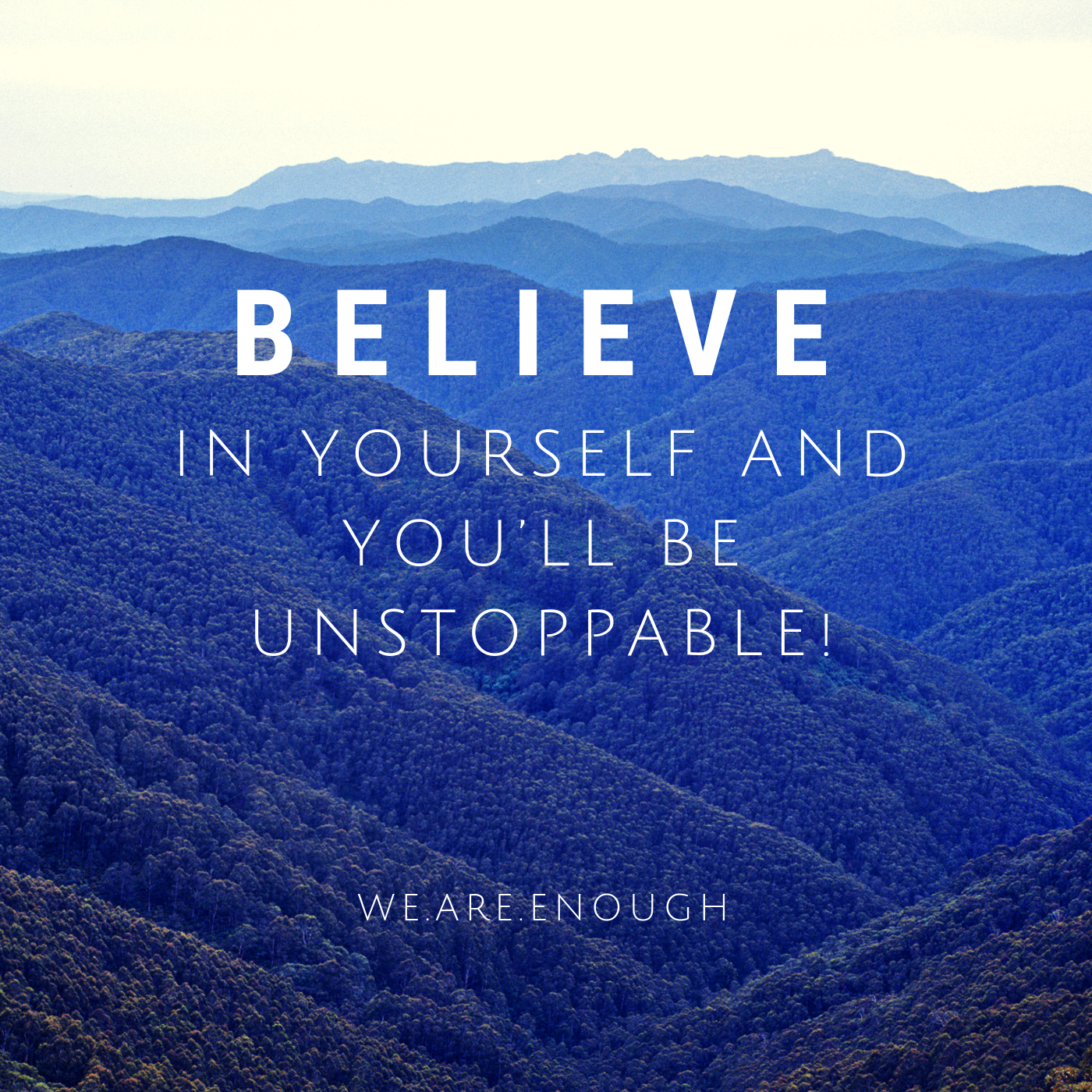 It all starts when you believe in yourself…
We are a group of women dedicated to making that happen and helping you on your path to true self love and spreading that to others. One of our promises here at WAE is to surround you with raw, real, and truthful words to help you better yourself and be able to spread that truth to others throughout the world. Women need other women to have their backs, build them up and not push them down. We will be here for you.
Behind every successful woman
is a tribe of other successful women who have her back.
We are here for you, we have your back, and will support you in whatever stage of life you are in!
Photo Credit: Hazel Grace Photography